Help to befriend
your environment™
I am passionate about helping people optimise their immune function by finding and addressing the root-cause of allergies and autoimmunity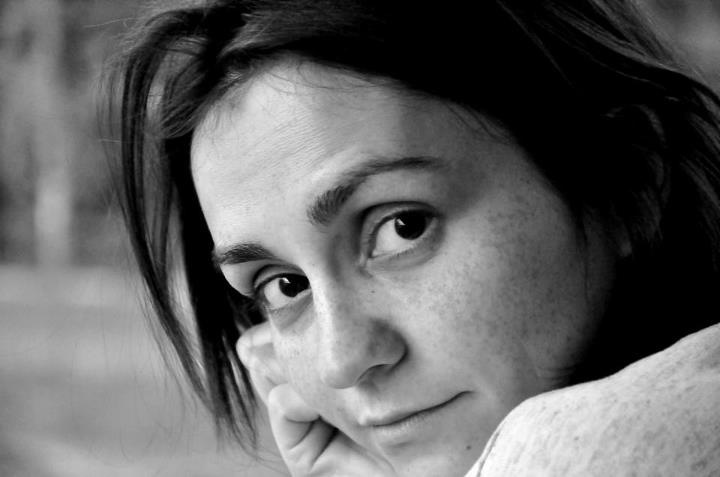 Dr Anca-Liana Ciobotaru
MD, MSc
Why work with The Allergy-Immunology Doctor?
Let me tell you a story… 
There once was a doctor who, because she was passionate about helping people, managed to find a better way to support her patients.
Medical Doctor (GMC 7485219), formally trained
specialist in Allergy and Clinical Immunology
Interest in the immune system as the best pathway to optimal health due to its influence on the whole body
Experience as a specialist doctor in a private practice in the conventional medical system
Continuing to build knowledge, insight and clinical acumen, but also recognising the limitations of mainstream medicine
Background working as a scientific researcher in a reputable Institute of Microbiology and Immunology, alongside clinical activity
Unique understanding of how the immune system works and how to evaluate evidence needed for clinical interventions
Applying Functional Medicine in Clinical PracticeTM (AFMCP) and Immune Advanced Practice Module® trainings with The Institute for Functional Medicine® (IFM)
Looking at the patient as a unique whole and addressing the root-causes of health problems using science-based lifestyle interventions
Master of Science (MSc) degree in Personalised Nutrition with Middlesex University and Nutritional Therapy Practice Diploma with the Centre for Nutrition Education and Lifestyle Management, UK
Competence in lifestyle and diet recommendations; member of BANT and CNHC, the Accredited Register by the Professional Standards Authority for Health and Social Care; Dr Anca's research was featured by the British Association for Nutrition and Lifestyle Medicine
Certified Neuro-Linguistic Programming (NLP) practitioner, professional member of The Association for NLP (ANLP)
Coaching and supporting patients to successfully apply the interventions that are good for their health
Thus, The Allergy-Immunology Doctor was born.
If you are experiencing an immune imbalance, yes, luckily, your doctor can prescribe temporary relief. And yes, there probably are some unconventional approaches to address your condition.
If you want the best of both worlds, we look forward to working with you to optimise your immunity!
Now, you can benefit from much needed expertise from the comfort and safety of your own home, via secure online consultations.
Secure the Doctor's excellence for your immune defence®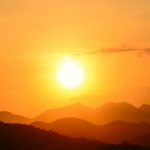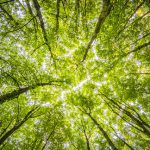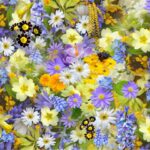 Memberships and affiliations
Allergies should not be dismissed…
…even when they are not life-threatening, they deserve full attention. The best approaches start with a journey to the roots of allergic disease. 
FREE EBOOK:
'Why Do I Have Allergies? And How to Best Manage Them for Optimal Results'